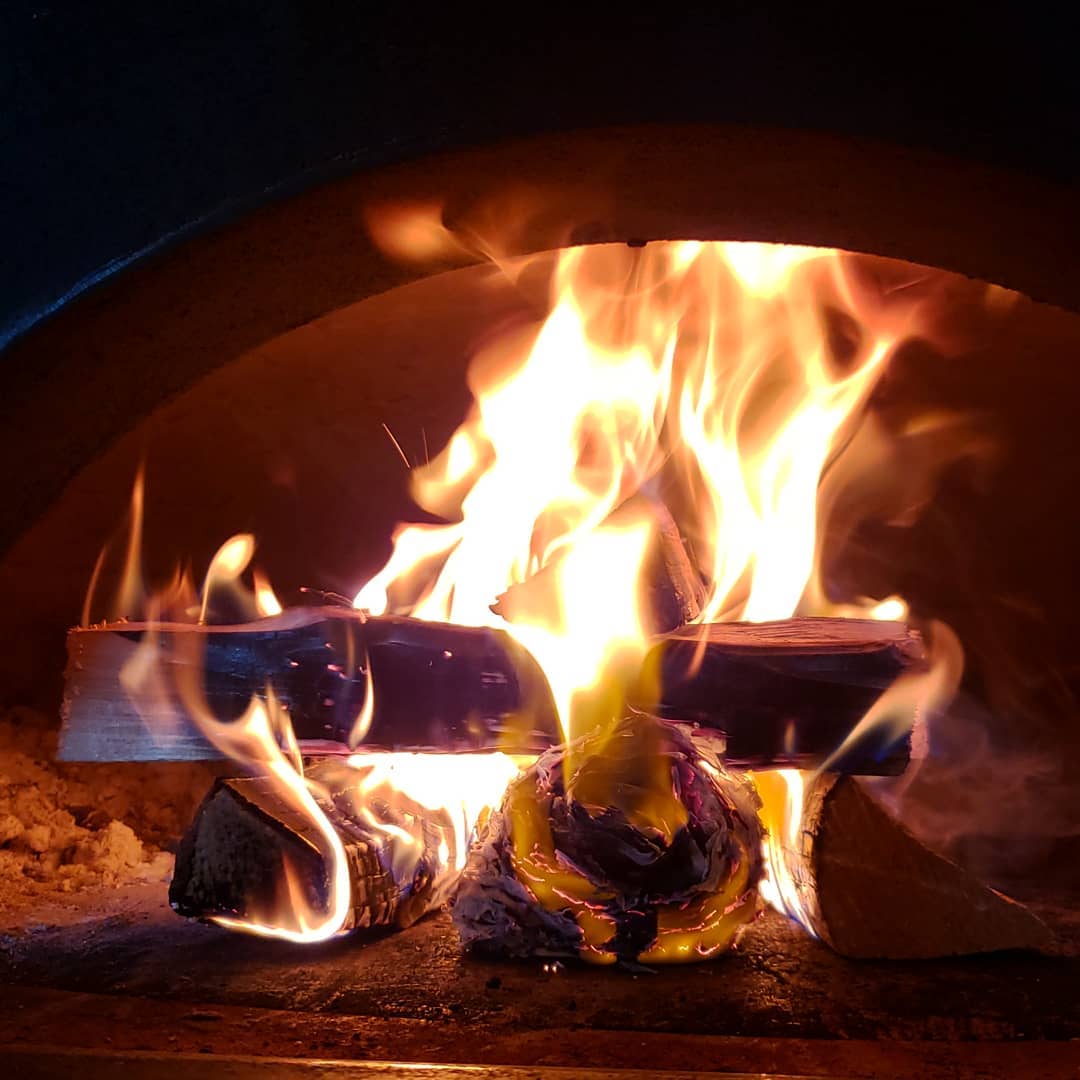 Local. Fresh. Organic. Wood-Fired.
Voted Victoria's Best Pizzeria
Victoria – LANGFORD, b.c.
Authentic Wood-Fired Italian Pizza
At 900° we are committed to bringing you authentic Italian wood-fired pizza that is second to none.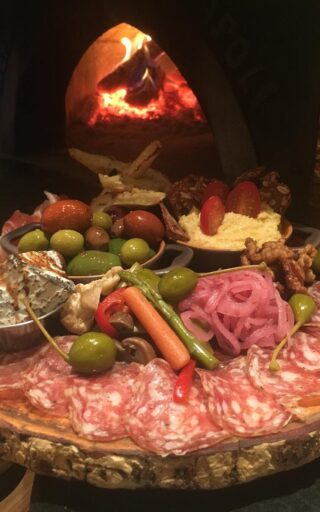 Our Process
Traditional Italian
900° Wood-fired Pizzeria brings the best of Italy to Victoria, serving truly authentic Neapolitan "thin-crust" pizza, as well as thicker-crust New York Style pizza, all made in house-with using organic dough, organic tomato sauce, and truly local artisan and Italian ingredients.
In addition to our regular menu, we offer a full gluten-free menu including hand-made gluten-free pizza, made in-house.
As our name implies, all pizzas are cooked at a temperature of 900 Degrees Fahrenheit in a wood-fired oven heated exclusively by sustainably-sourced wood. The giant, gold-domed, hand-made oven weighing more than 7,000 lbs. was personally built by master oven mason Stefano Ferrara in Naples, Italy.
Artisan meats are sliced razor-thin with an old-school hand cranked Berkel slicer for "melt in your mouth" results, which can not be replicated by any other method. 900° obsession with authenticity is evident and translates into quality you can taste.
We enjoy what we do and love to serve our guests. We hope you come hungry and leave with a full stomach, good memories, and a smile on your face. 900° is a Langford original, locally owned and operated since 2014.
900° offers pizza delivery in the greater Langford area, as well as parts of View Royal and The Highlands. Delivery is available within 5 km. driving distance from our store address at 2401 Millstream Rd. in Langford, B.C.
OUR COMMITMENT TO YOU
We strive to bring you excellent food & outstanding service. If anything does not meet your expectations, please let us know, and we will make it right. This is our commitment to you. Owner & Executive Chef, Adrian Ortiz-Mena.
Now Open! – 900 Degrees BiSTRO in Sidney BC.
Our new BiSTRO has opened in Sidney to great reviews. Please note that the menu is different in our Sidney location (including the pizzas) and currently the online order AND reservations systems on our website are EXCLUSIVELY for our Langford pizzeria.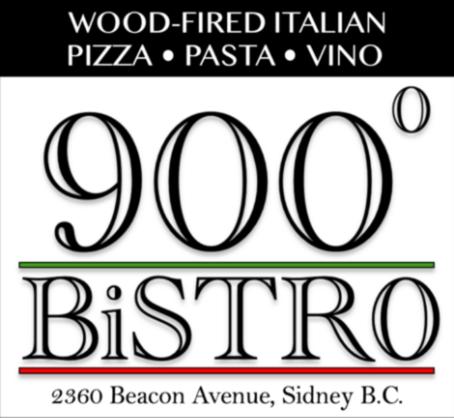 Purchase a Gift Card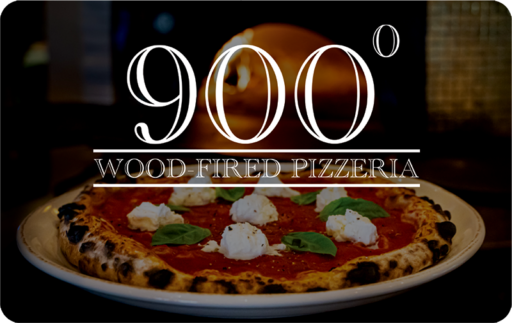 Give the gift of flexibility that includes great local, fresh, traditional made food.
View Our New Deli Items
By popular demand, you can now purchase our deli items online for pickup or delivery!